"Park Arena OZK" was opened in 2018 and is the most modern swimming pool in Bulgaria, approved for international competitions by FINA and LEN. The pool offers excellent conditions for pool freediving disciplines and has a capacity of 1200 spectators.
Water temperature will be constant during the whole world championship – around 26 °C (it's an indoor pool, water temperature is independent of weather conditions). Pool length is 50 meters, width 25 meters, and it has 10 lanes. Depth of the pool is 2 meters on one side, and 3 meters on the other.
Location of the pool:
The hotel is located at the entrance of Burgas, 4 km from the city center, sea garden and beach, less than 5 km away from the airport and 2.4 km from the pool.
The hotel is rated 7.9 on Booking.com, and it is their top pick for staying in Burgas. All rooms are available in 3 and 4 star options.
Athletes can choose to stay in double or triple rooms, and they will be able to choose if they want to have breakfast only or full board.
Single rooms are also available, but extra charges will be added.
All rooms are air-conditioned and feature a private bathroom with a hairdryer and a flat-screen TV. Free WiFi, as well as cable internet is available. Parking lot can hold up to 100 vehicles.
The hotel is equipped with a conference room (capacity: 50 people) which would be accessible for organizational needs.
Shuttle bus hotel-pool and back every competition and training day.
Travel to Burgas, Bulgaria
Plane: Burgas Airport (BOJ) has connections to hubs like London and Moscow and Wizz air has direct flights from 5 European cities. Local flights from Sofia operated by the national carrier Bulgaria Air start from 30 eur (one way).

Train: Regular trains run to Sofia and other major cities in Bulgaria. A change in Sofia is required.
......
.
Car: The A1 highway runs from Sofia to Burgas (380 km distance,3.5 hrs drive), while the E87 follows the coast from Varna to the north.
Bus: Eurolines runs international buses into Burgas city center. Regular bus lines connect Burgas with all parts of Bulgaria (round trip ticket from Sofia to Burgas costs around 27 eur).
Registered nations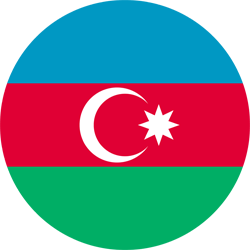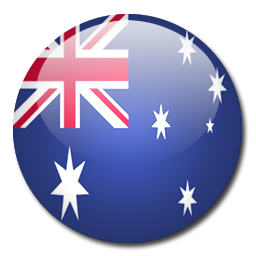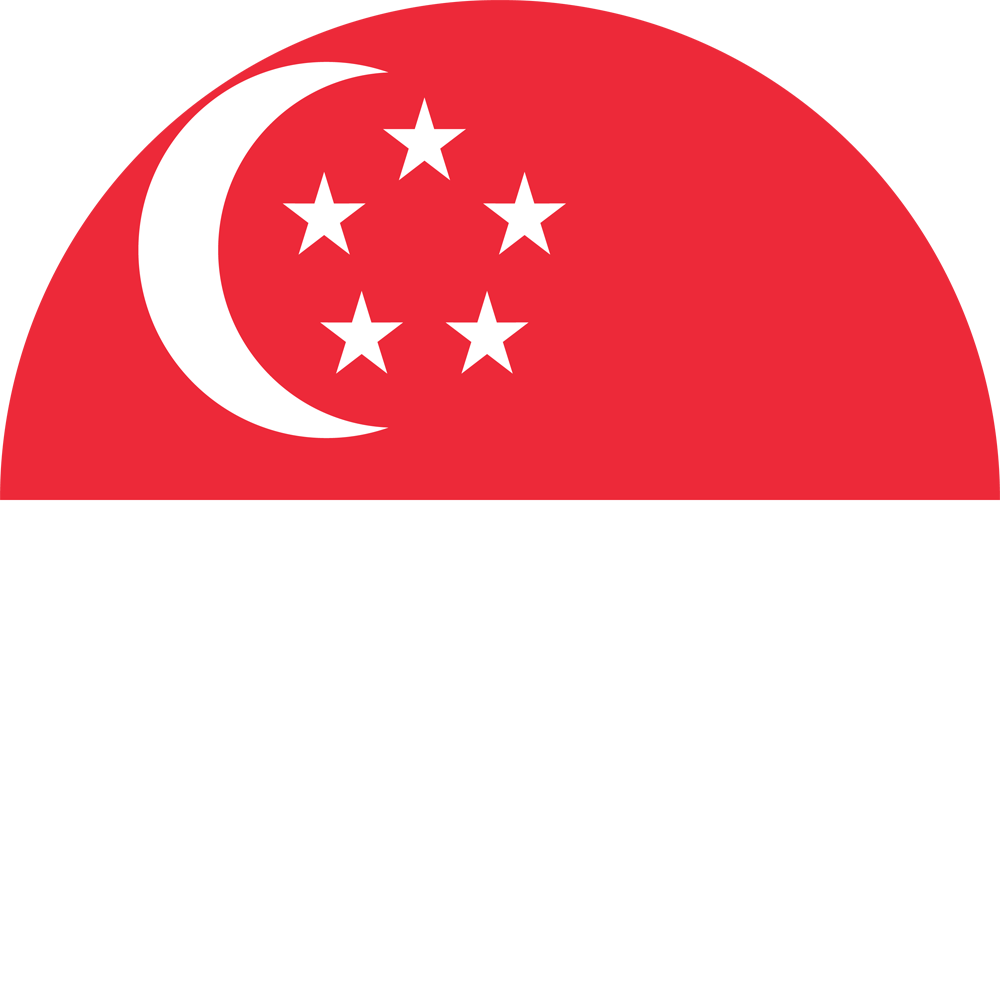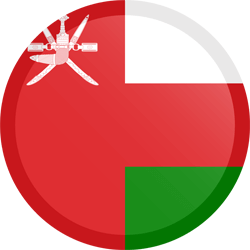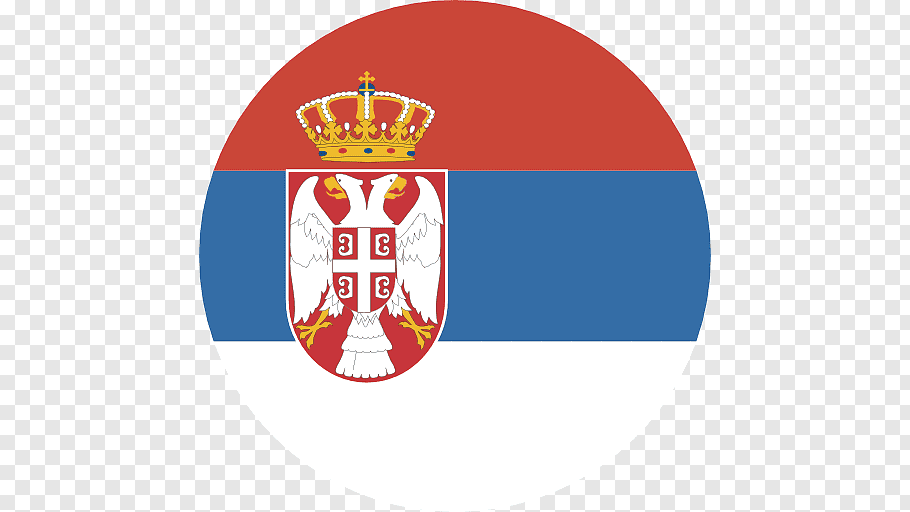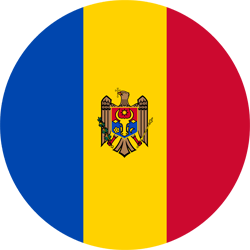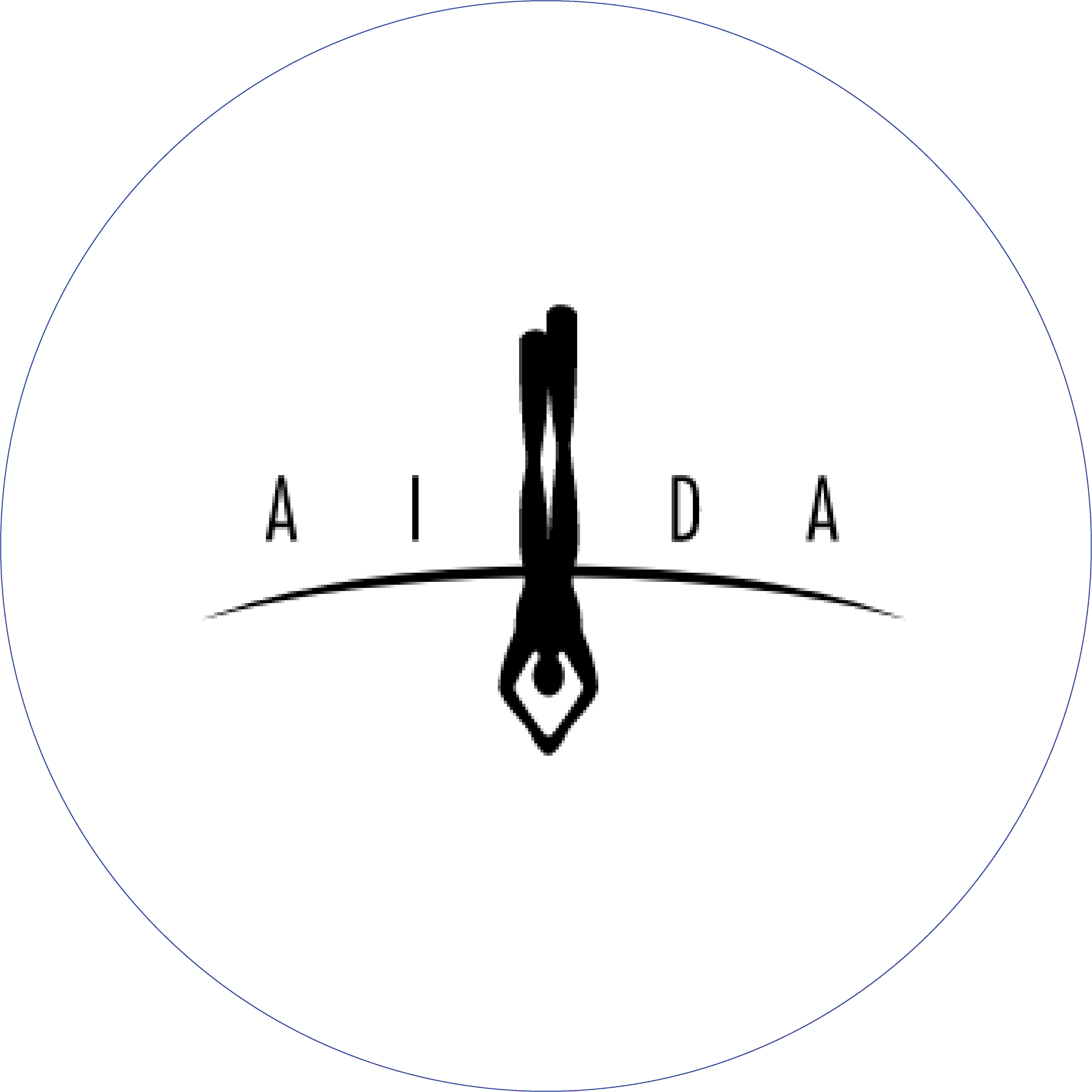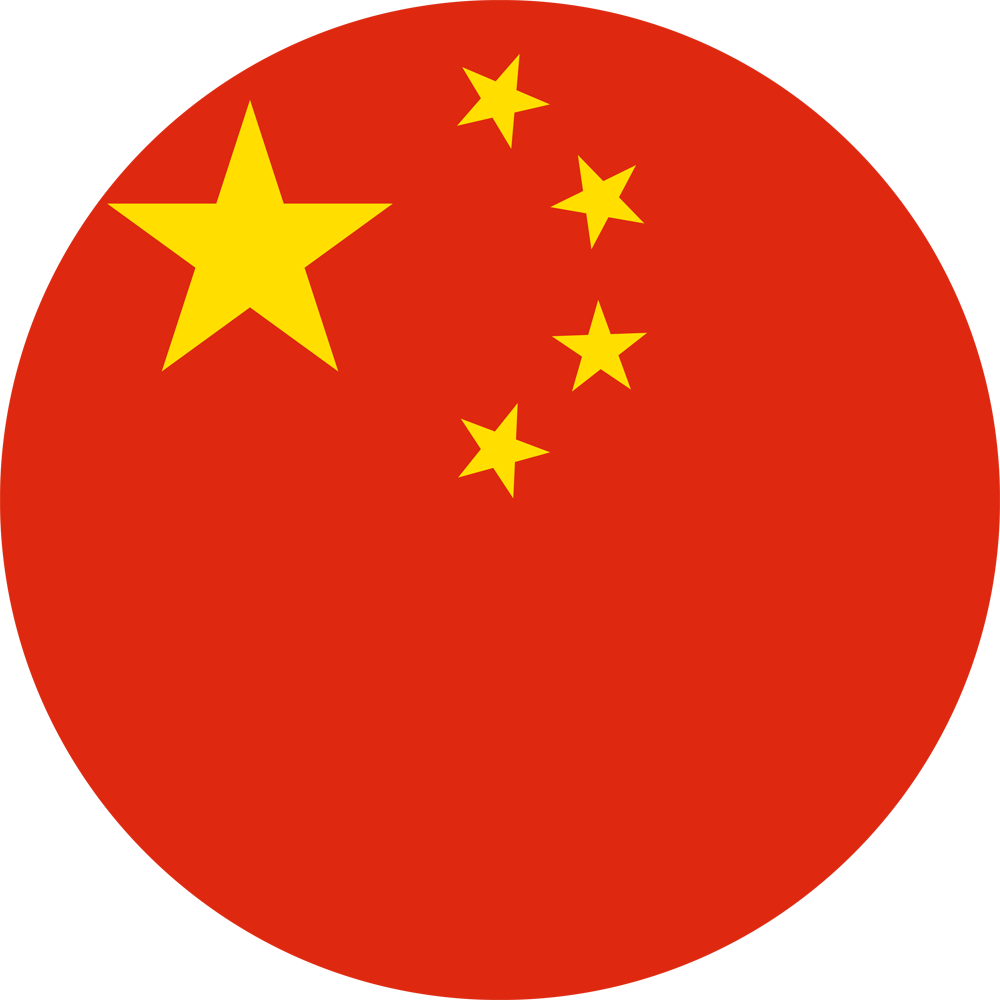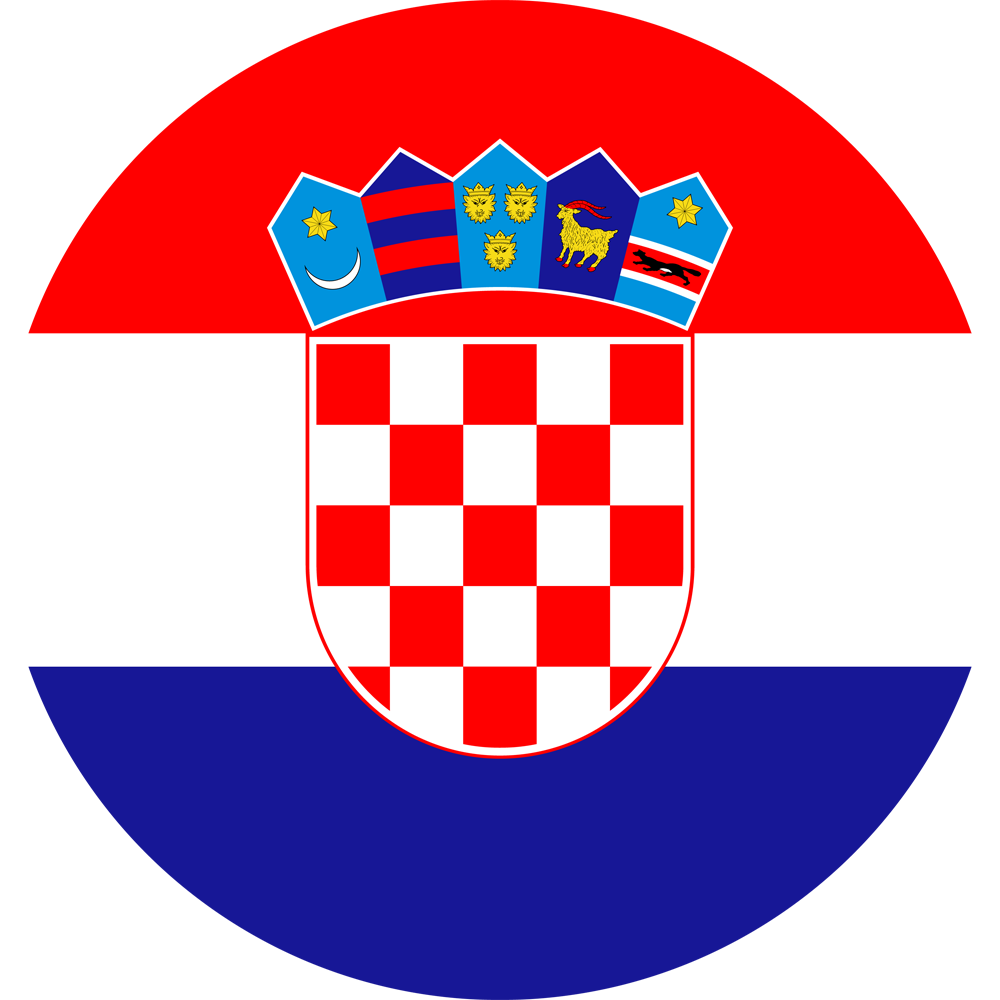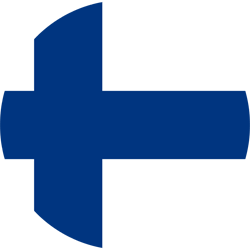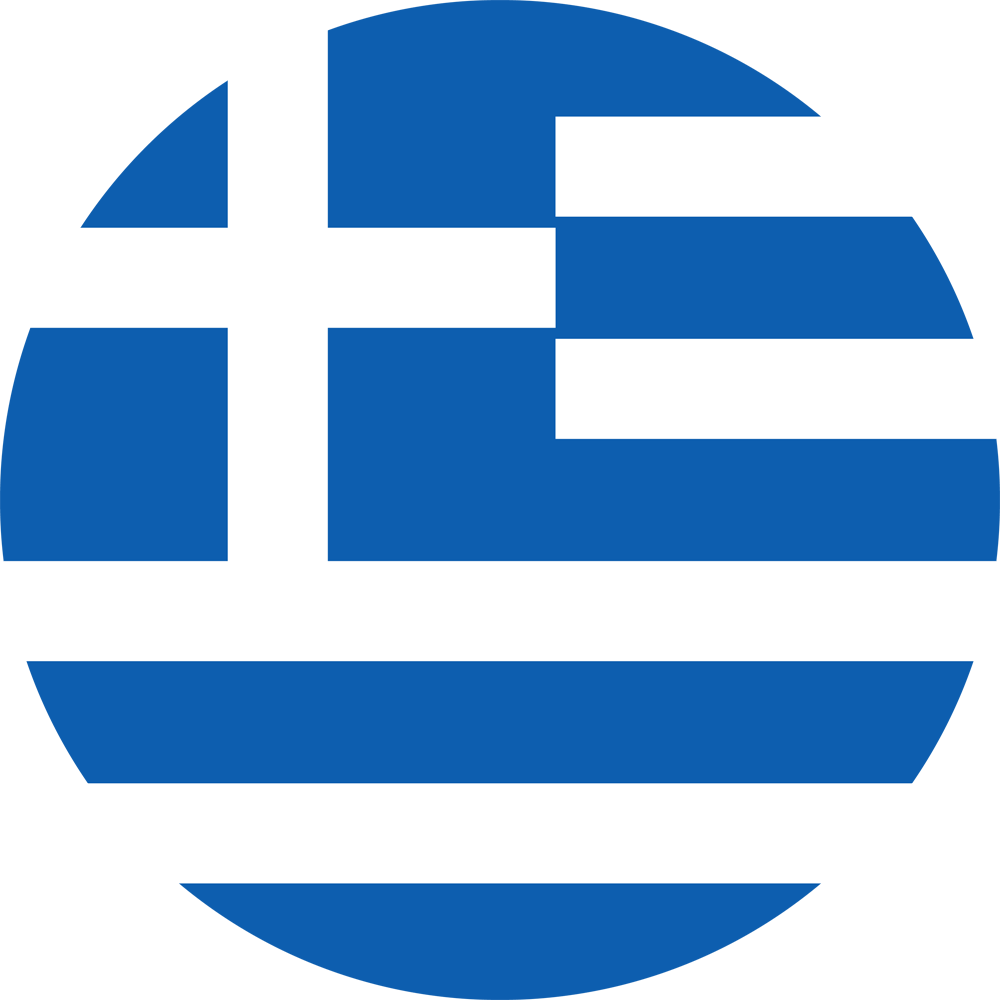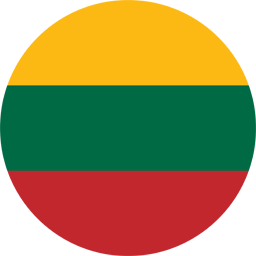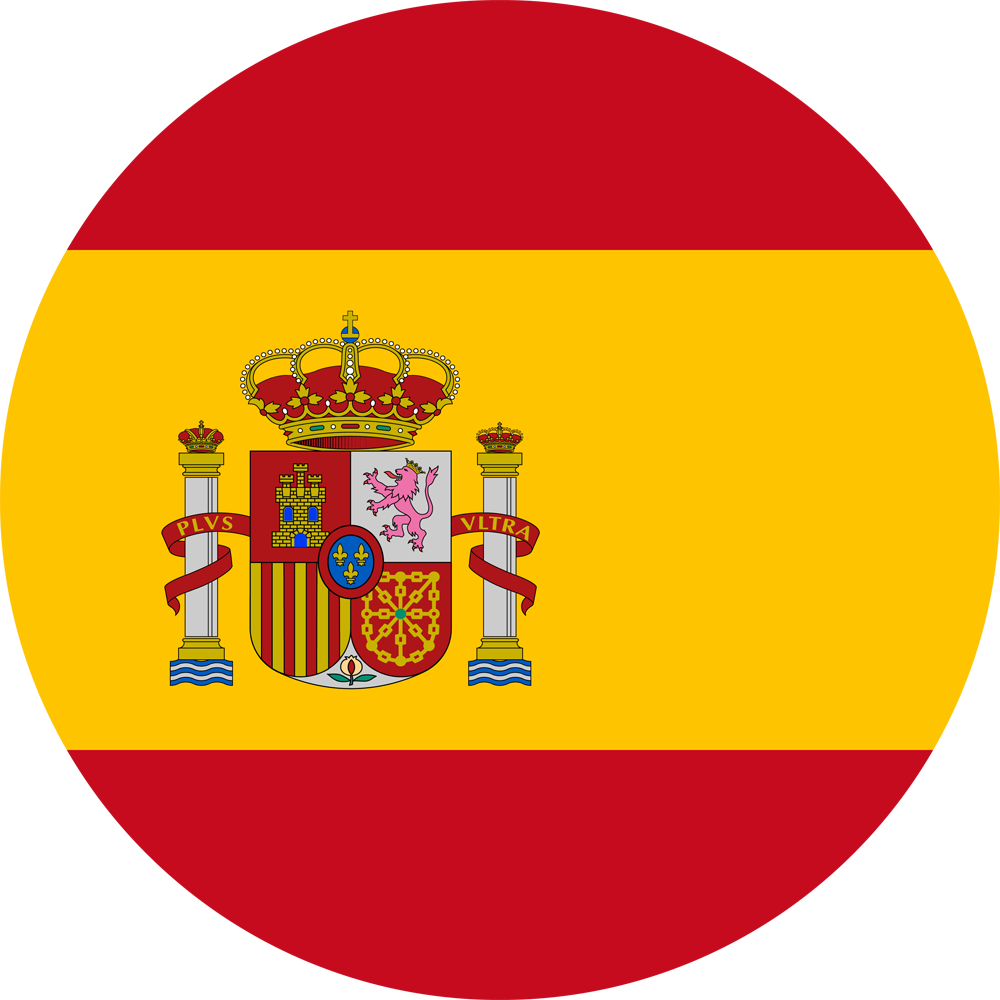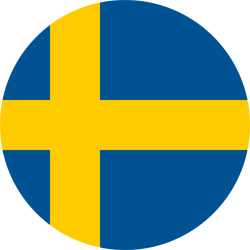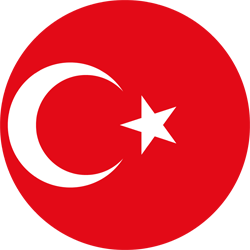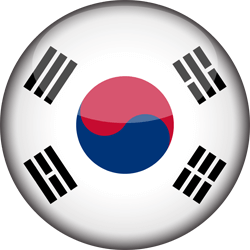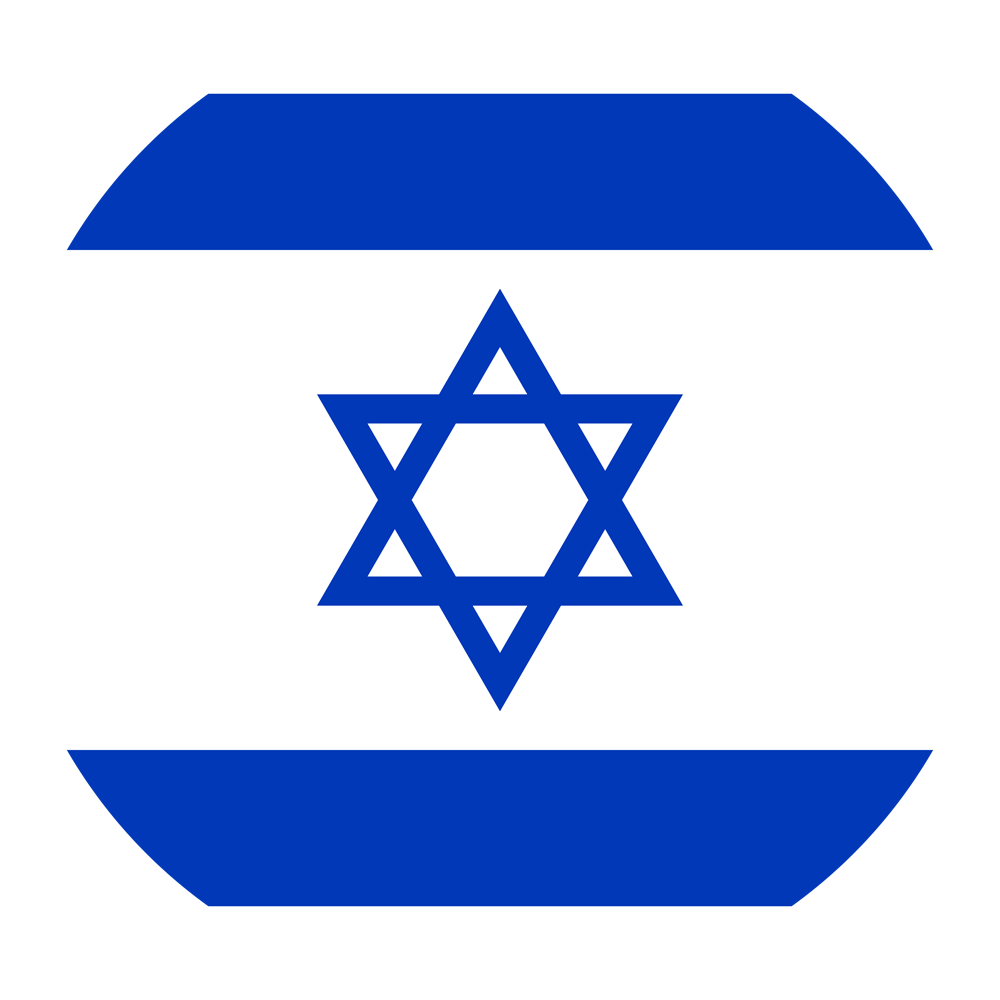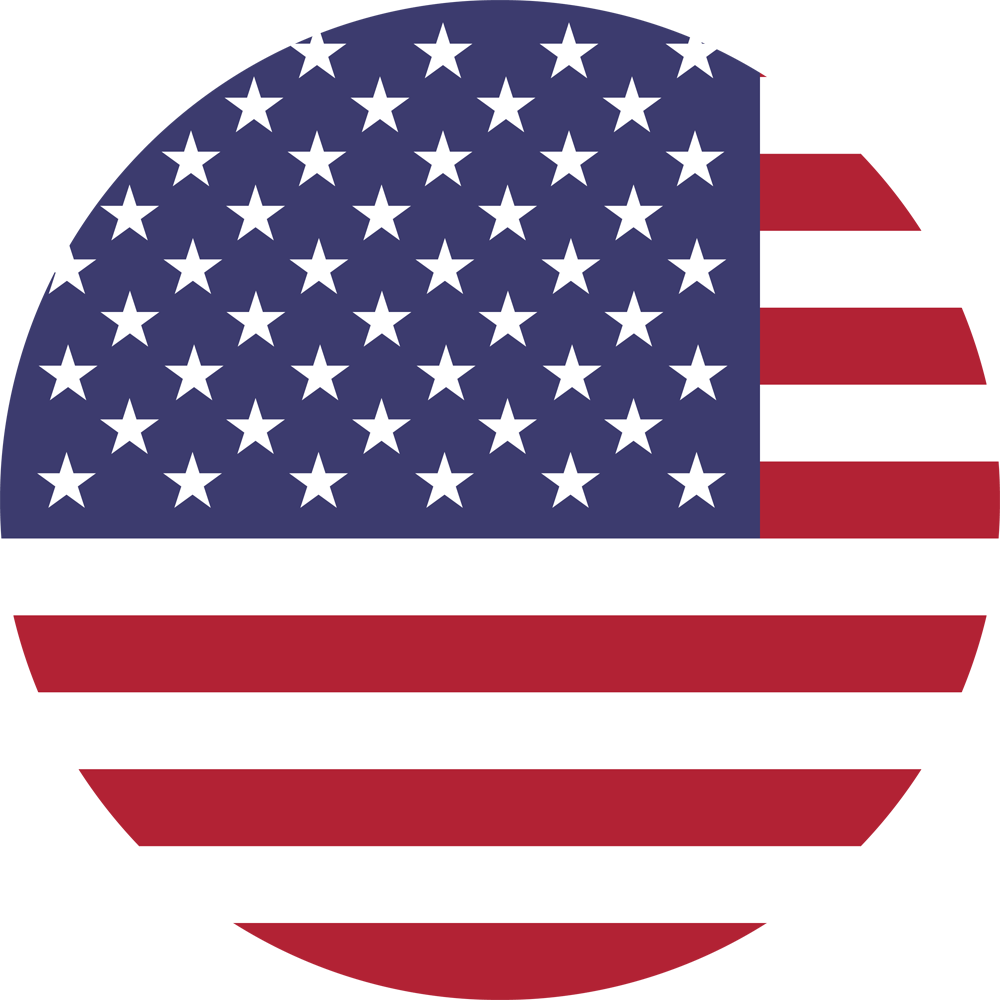 //= "Day ".$day_nr." of ".$nr_of_days?>