Main Judge
Jury
Jury
The pool depth is 1.2m on the starting point and 1.4m on the other side. The pool length is 25m and slope start around 15m from the starting point.
The pool temperature around 25-27 Celcius.
Here is the list of hotel recommendation around the venue:
https://docs.google.com/spreadsheets/d/e/2PACX-1vQ-VBlMofr4NZuzNLMiLFwZzbDIZ_JXAVfMZ0XeuMi3oUlvHzKVv2y9Udlh-JqojGtc7txami89T9Y-/pubhtml
You can rent a car or bike to travel around Malang or just use online taxi / taxibike which available everywhere around Malang.
Travel to Malang, Indonesia
You have some option to reach Malang:
1. By airplane to Abdul Rachman Saleh Airport (ABD) in Malang.
2. By train to Malang Kota Baru station in Malang.
3. By airplane
to Juanda International Airport (SUB) in Surabaya then continue by travel.
4. By car / bus from any city in Java also possible (it takes less than one day).
Registered nations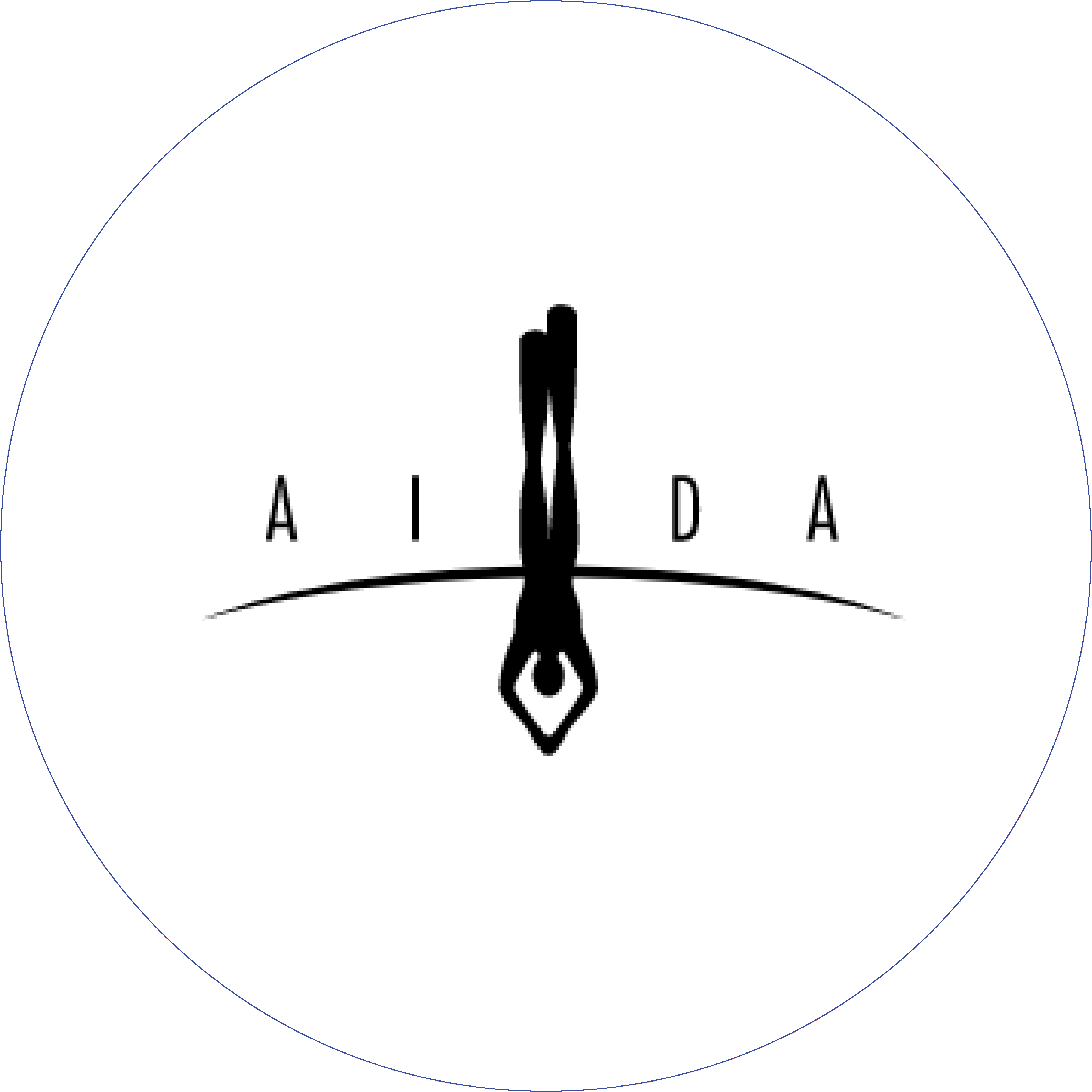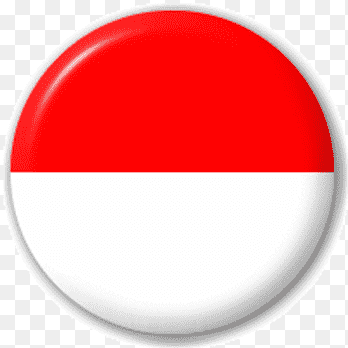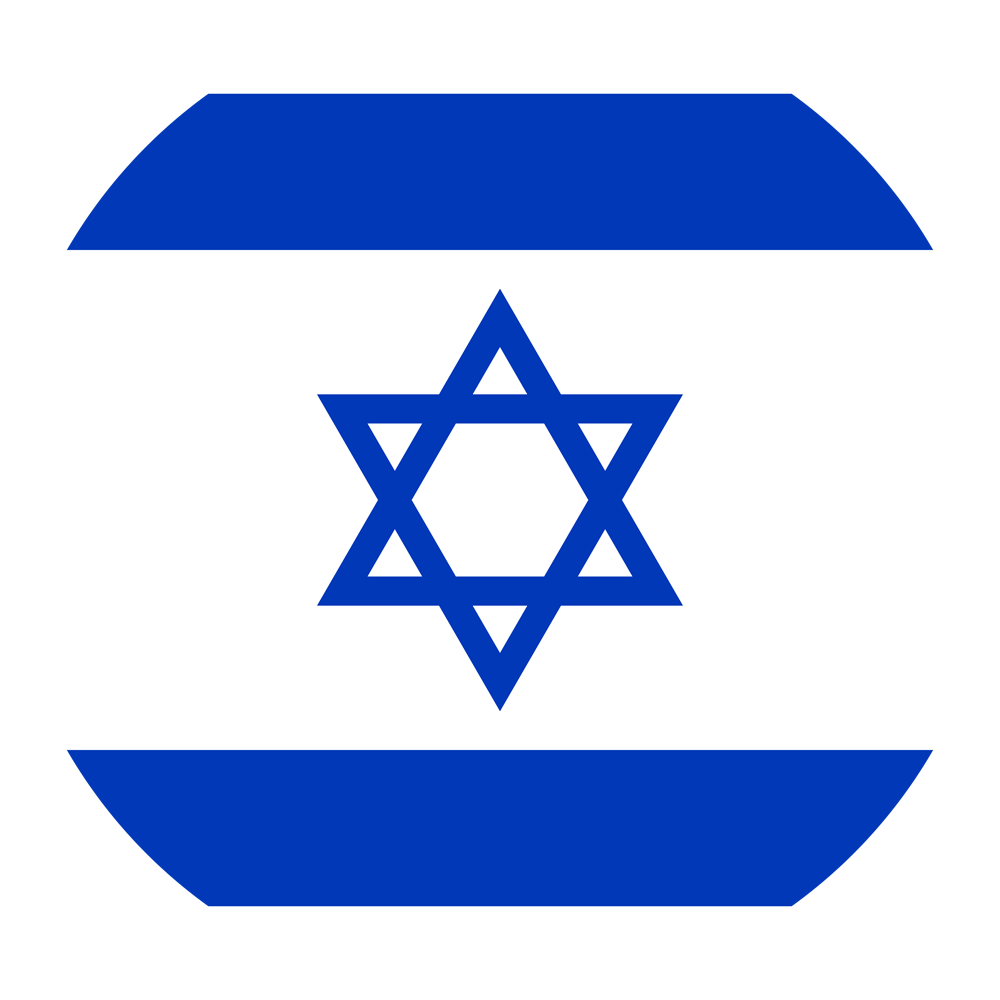 //= "Day ".$day_nr." of ".$nr_of_days?>
Start
Diver
Gender
Official Top
Discipline
AP
RP
Card
Points
Remarks
Start list not defined for this day