10th A.I.D.A. Tyrolean Apnea Cup
2023-02-26, Innsbruck/Austria

Terms and Conditions of Participation

Minimum age: 18 years (from the age of 16 participation is possible
with the signature of a parent or guardian).

Confirmation of a dive sport medical examination which must not be

older than one year at the competition day.

Only coated weights are allowed in the swimming pool. This will be

checked during registration.

Transferred participation fee* (€ 60.-)

If a participant does not appear for the competition his paid entry

fee forfeits. Refund is not possible.

The official language of this competition is English.

Photo and video recordings are property of the organizer and will

not be handed over.

As a result of his registration, the athlete grants

the organizer the permission to use all photographs and video recordings

for advertising and educational purposes or to publish them.

A.I.D.A. will publish some personal data like name, gender or age

(for instance for the ranking).

The organizer declines any liability. The participation happens on

own risk.

The number of participants is limited to 32 starting places (the

ranking takes place after complete registration and transferred entry fee).

If there are more than 32 registrations surplus participants will

be placed on a waiting list and may move up if an athlete does not

participate (of course, participants of the waiting list will receive a

refund of the registration fee if there is no place left for them).

The athlete has read and understood the regulations of the AIDA.

With registration to the 10th A.I.D.A. Tyrolean Apnea Cup, the

participant confirms that he has read, understood and accepted the

conditions of participation.

*Bank details

bank: Raiffeisenkasse Rum
receiver: Alpnoe.org
account number: 00000001727
bank code: 36310
IBAN: AT913631000000001727
BIC: RZTIAT22310
purpose: Tyroleancup

"Division of charges" must ALWAYS be clicked for SEPA transfers!
Travel to Innsbruck, Austria
Registered nations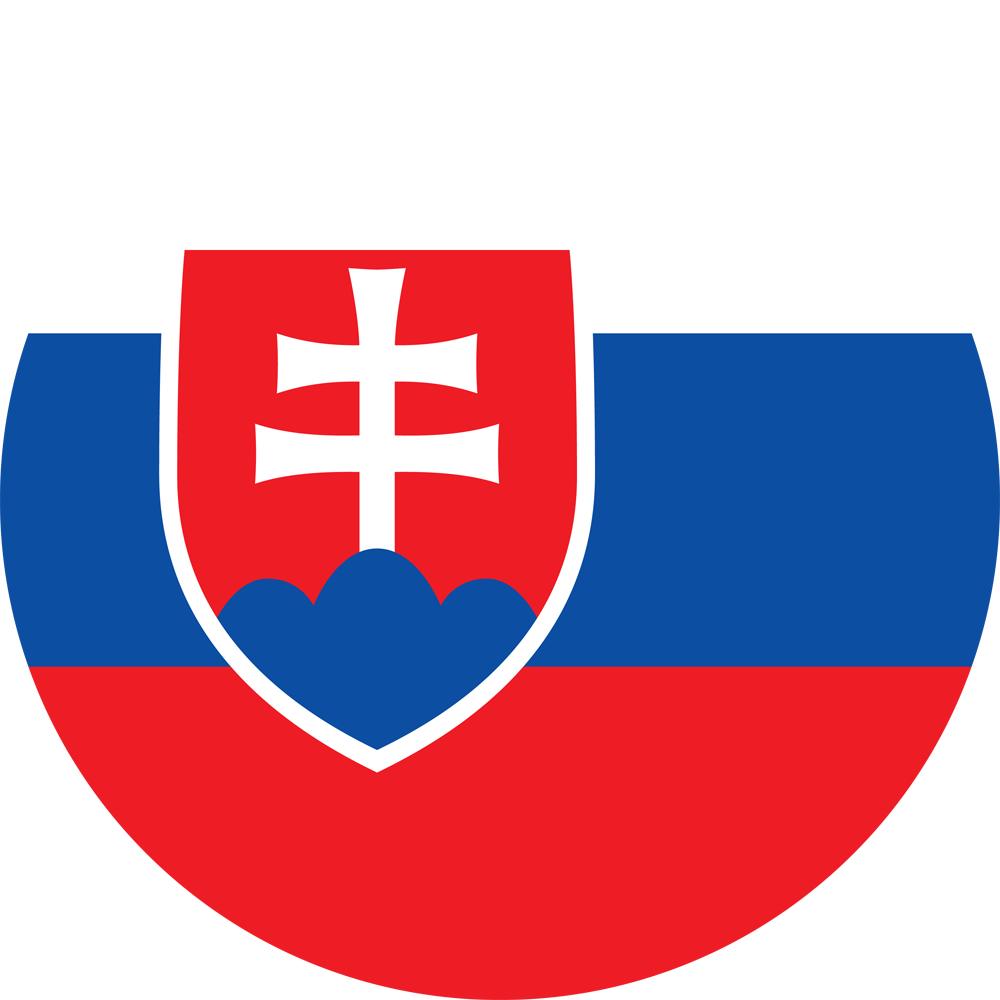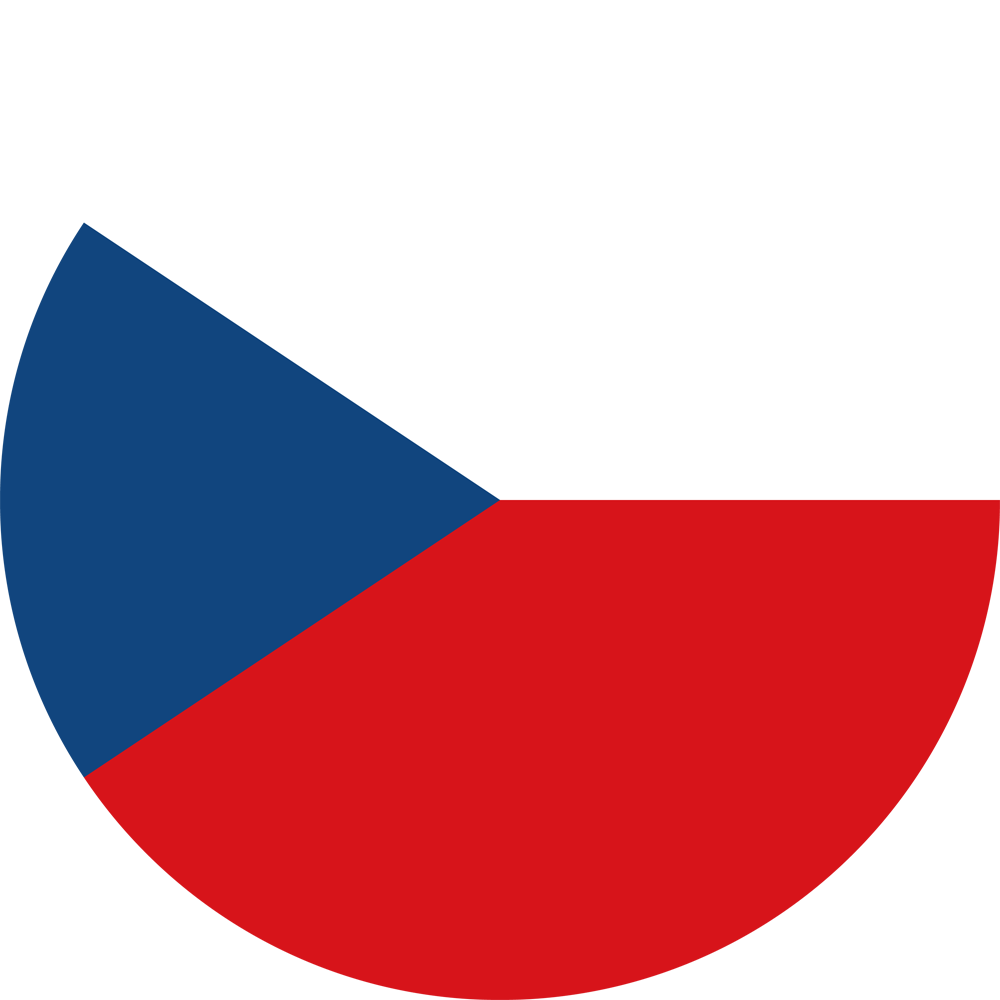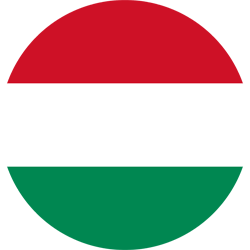 //= "Day ".$day_nr." of ".$nr_of_days?>