Opening Ceremony and Event Committee
The Opening Ceremony followed by the Event Committee will start at 5:30 pm.
ATMOS MISSION2 Makes AIDA World Championship Debut
ATMOS, a company specialized in wearable technology and software design based in Chinese Taipei, Taiwan, joins the 29th AIDA World Championship as a main partner and will showcase their innovative MIS...
Double K Partners with AIDA for Two World Championships
AIDA is pleased to announce its continued partnership with Double K, a South Korean freediving equipment manufacturer, for both the AIDA Pool World Championship Burgas 2022 and the AIDA Depth World Ch...
Crystal clear waters at 30°C and no thermocline!
The site proposed for the competition is 0.7 miles from shore (N 16° 16 ́ 577 ́ - W -86° 36 ́ 365 ́), located in front of West Bay Beach and within 3 minutes by boat from our headquarter at San Simon Beach Club.
Two moorings are permanently installed on a large submerged sand patch, at a depth of 189 meters (620 feet).
The official ropes will be 11,5mm diameter, static professional, Brand of Rope : BEAL, Model : Antipodes
All the staff will be housed in our resort sponsor Mayan Princess in West Bay beach (www.mayanprincess.com).
Athletes are free to choose accommodation in accordance to their preferences and budget. Resorts, Hotels, Inns and rental houses in West Bay and West End will offer special prices.
West End Town is a mere 10 minutes away from West Bay, by taxi boat or car (that run continuously until dark)
Resorts:
Naboo resort : 10 % discount admin@cloudbeds.com,
West Bay Lodge 10% discount celeste@westbaylodge.com,
Caribe Tesoro 20 % discount reservations@caribetesoro.com,
Half Moon Bay resort 10% discount +504 9970 3606
Rental houses:
Island Houses 10% discuont https://www.islandhouseroatan.com/ (contacts: Caroline Power +504 3200 1630; Sara Carvaglia +504 9941 9362)
Travel to Roatan, Honduras
its guests. For those choosing different accommodation options, the shuttle cost is around 20€ one way.
Information on COVID restrictions: all visitors must present
Proof of a full course of the COVID-19 vaccine (eg: the EU DCC). The last dose must have been administered more than 14 days prior to the date of travel;
or a negative COVID-19 PCR or antigen test, dated no more than 72 hours before the date of your arrival in Honduras.
For the latest info: https://www.dfa.ie/travel/travel-advice/a-z-list-of-countries/honduras/
Registered nations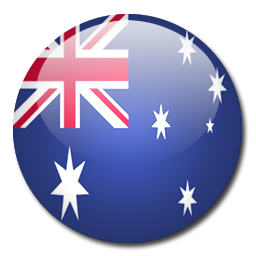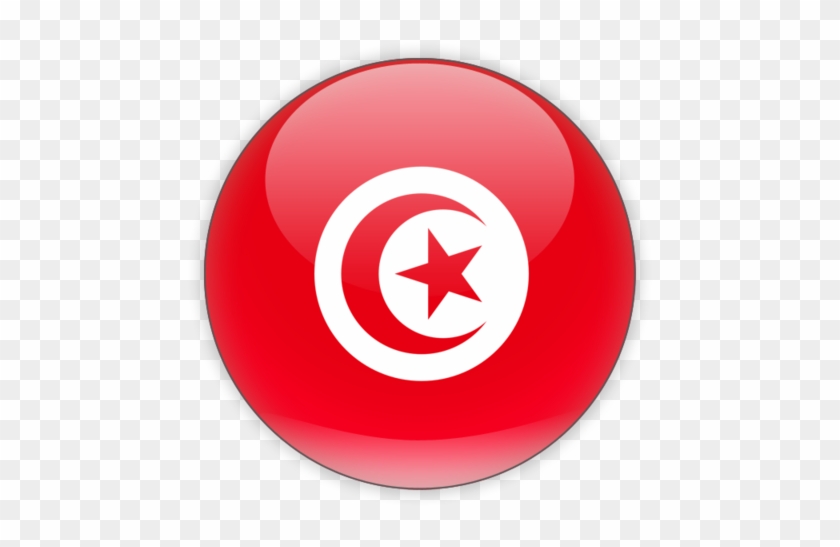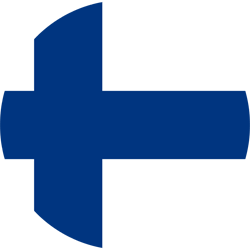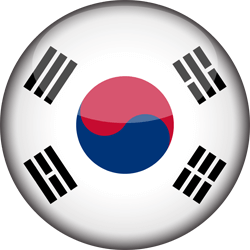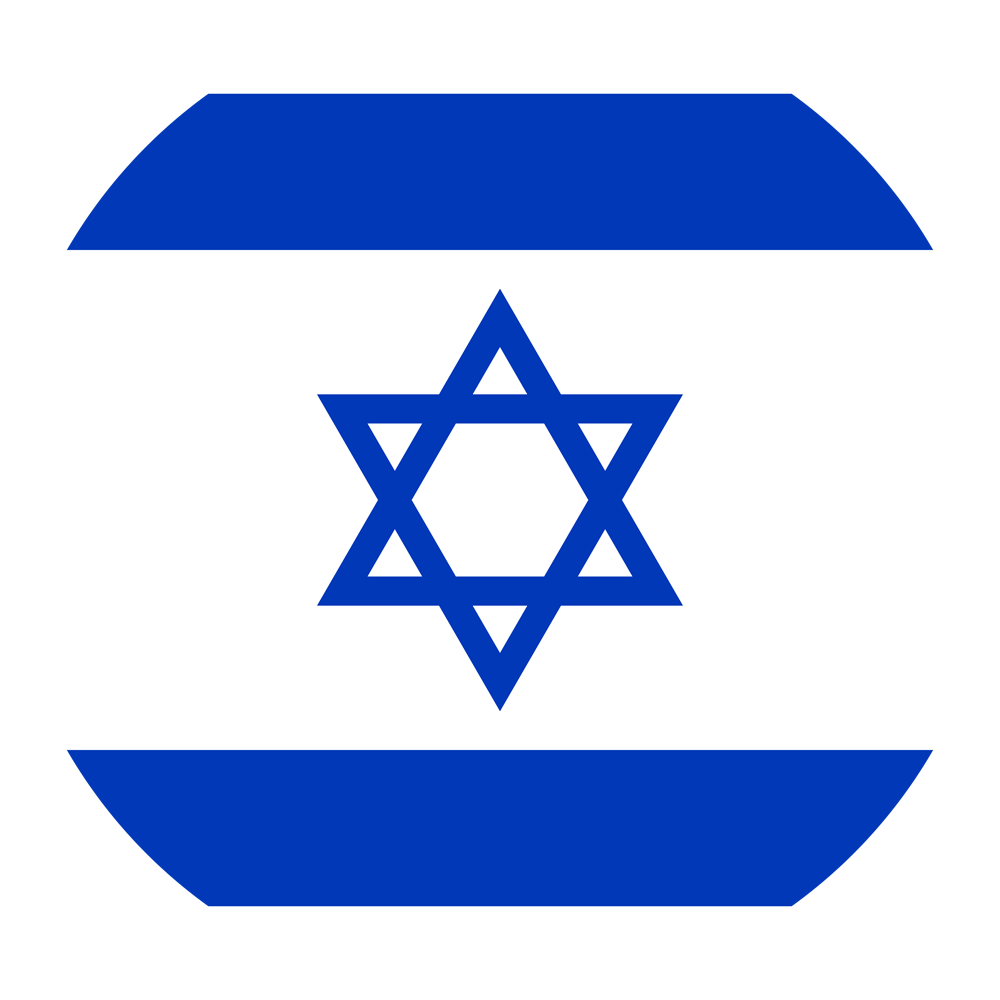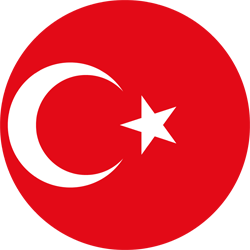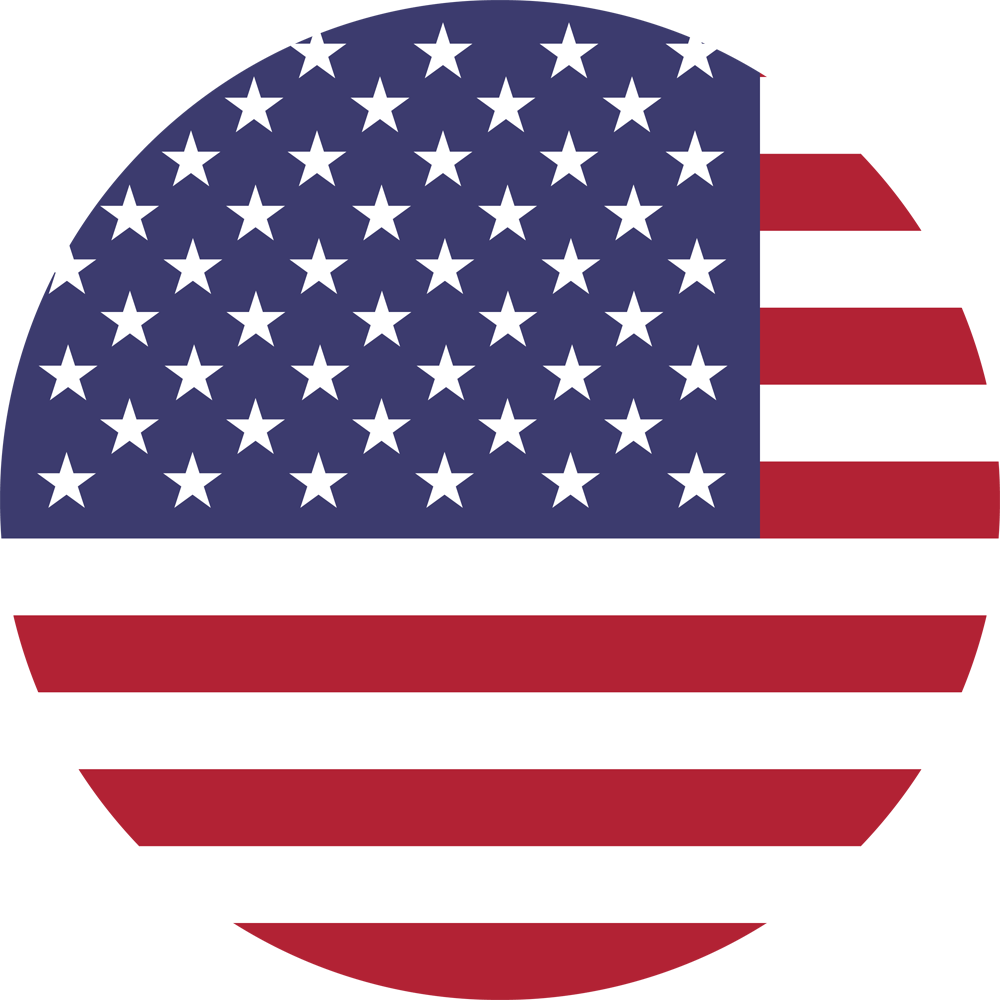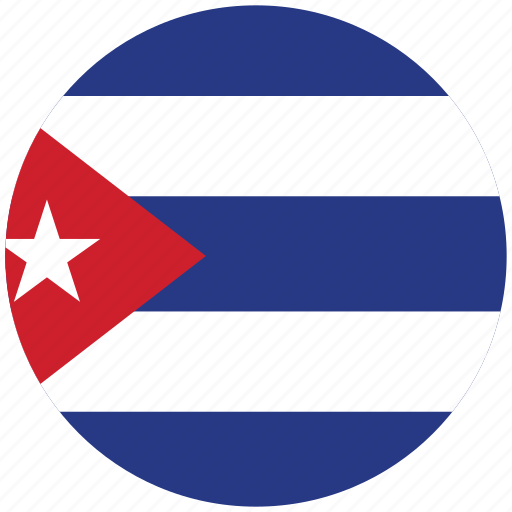 //= "Day ".$day_nr." of ".$nr_of_days?>
Start
Diver
Gender
Official Top
Discipline
AP
RP
Card
Points
Remarks
Start list not defined for this day