AIDA Spotlight - Meet Jean-Pol Francois: An AIDA Judge and Instructor Trainer with 30 years of Experience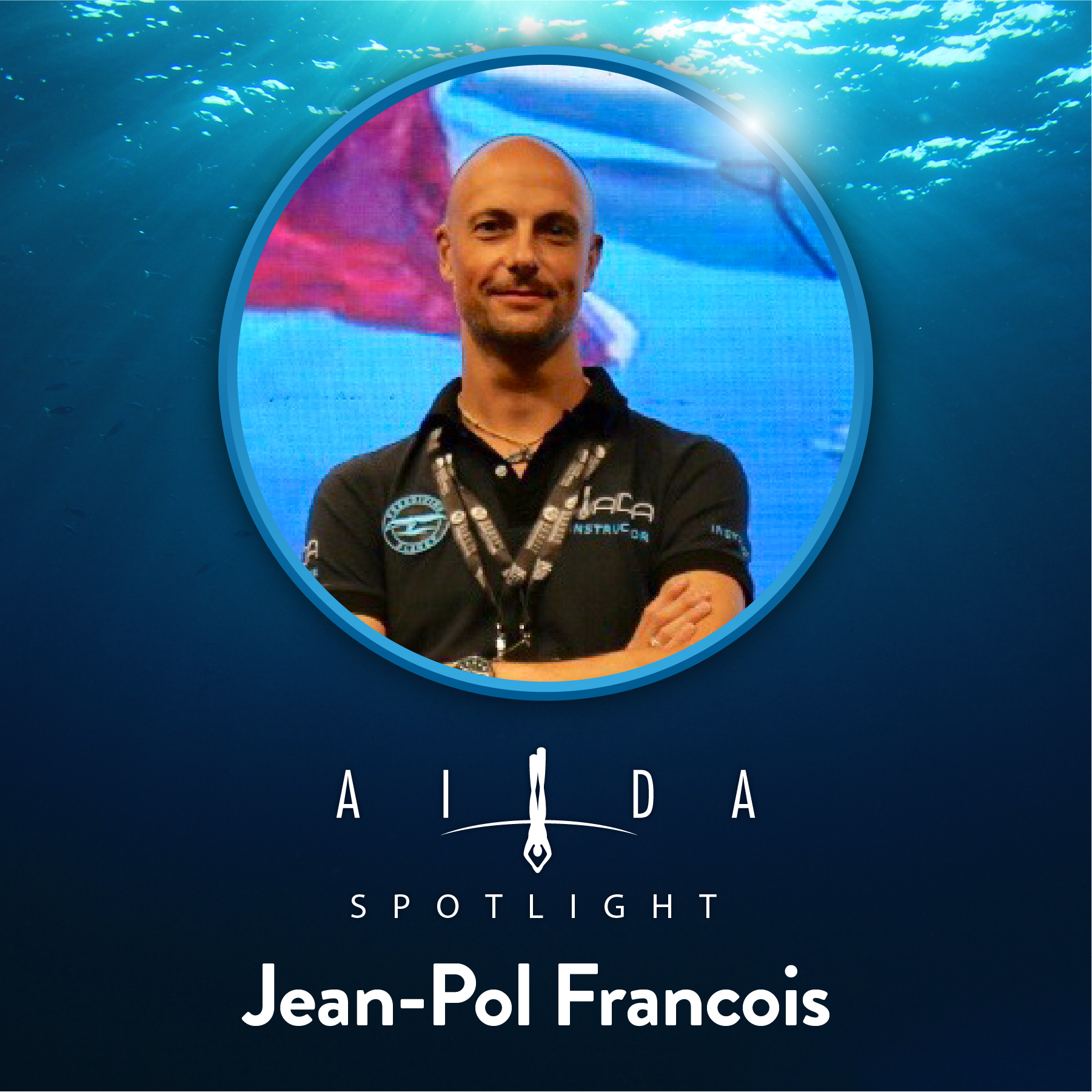 I have been freediving since 1990. I am from the Big Blue Generation and was already a scuba diver in university. I have found freediving to be much more fun than scuba.
My favorite thing about freediving is all the great people I have met over the years. There are great people with a huge passion for the sport all around the world. I also love the serenity and the quiet that freediving can offer. As a former competitive swimmer, I also appreciate the challenge of good performances.
I have been with AIDA since the very beginning. Thanks to AIDA, I have been able to transform my life and make a living from my passion for freediving and set-up Freediving Planet in the Philippines with my business partner, Suzanne Lim.